Nils-Hassan Quttineh
I started my PhD studies in September 2005 at Mälaradalen University (MDH) after obtaining a MSc in Mathematics at Linköping University in 2004. <!
<! <!
Finally, on June 4 2012, I successfully defended my doctoral thesis here at Linköping University.
Since then I have been involved in a project within the Process Industrial Centre (PIC-LI) supported by the Swedish Foundation for Strategic Research (SSF). The PIC project was finalized in 2014.
Another previous activity was in cooperation with SSAB, in a project where we try to optimize their production planning, as a part of the Strategic Innovation Programme Process Industrial IT and Automation
(PiiA)
supported by VINNOVA.
Current activity
I am currently working on scheduling problems in Public Transit, with focus on Electric Vehicles (EV). This is a cooperation with the Public transport and railway group at ITN in Norrköping (LiU), and a continuation of a research project funded by the Swedish Energy Agency (Energimyndigheten).
Other ongoing research projects are interdisciplinary cooperations with the Theoretical Biology research group here at IFM (LiU), a project concerning nutrient recycling, and a project about measuring Landscape Biodiversity Capacity at the University of Skövde.
Research interests
- Scheduling problems in Public Transit
- Optimization in the Process Industry
- Planning and Resource Allocation
- Costly Global Optimization

Docentföreläsning
Contact Info
E-mail: nils-hassan.quttineh@liu.se

Phone: +46 (0)13-28 21 85

Office: B-building, between entrance 23 and 25, 3rd floor, corridor A, room 618.

Address:

Department of Mathematics
Linköping University
SE-581 83 Linköping
Sweden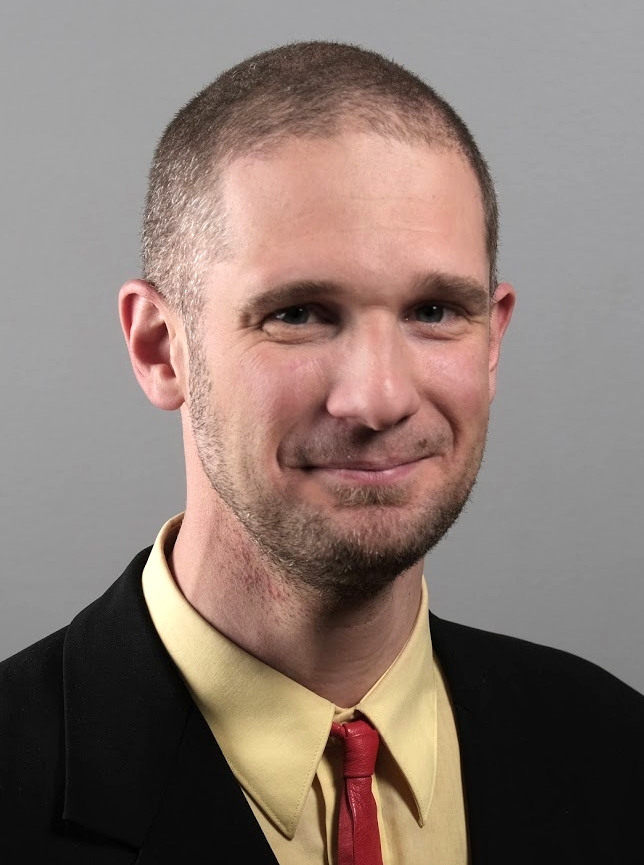 Nils-Hassan Quttineh
Lecturer
Sidansvarig: nils-hassan.quttineh@liu.se
Senast uppdaterad: 2020-09-27