Conferences
Upcoming
2018
2017
2016
2015
Swedish OR Conference (SOAK). Västerås, Sweden, October 23 2015.

Nordic Electric Bus Initiatives. Gothenburg, Sweden, September 1-2 2015.

The 22nd International Symposium of Mathematical Programming (ISMP). Pittsburg, USA, July 12-17 2015. ISMP is a scientific meeting held every 3 year on behalf of the Mathematical Programming Society. Presentation: A MILP model for Order-Based Continuous Casting Planning at SSAB.

2014
ESCAPE (European Symposium on Computer Aided Process Engineering).
Budapest, Hungary, June 15-18 2014. Presentation: Poster Session.

18:th International Working Seminar on Production Economics.
Innsbruck, Austria, February 24-28 2014. Presentation: Using rolling horizon techniques in the planning process for a chemical process industry.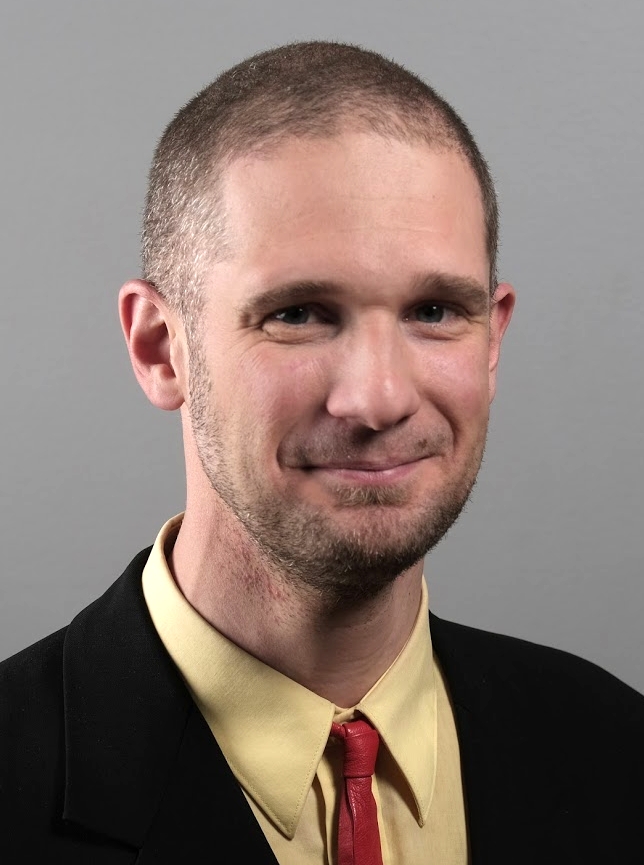 Nils-Hassan Quttineh
Lecturer
Sidansvarig: nils-hassan.quttineh@liu.se
Senast uppdaterad: 2018-12-22